Tech pixie dust and asphyxiation
We live in a world where disruption is on the increase. Yet many organisations are behaving as if what we are experiencing is a temporary blip and that soon we will return to some sort of new normal.
This is not the case and so 'breath holding' is not a strategy. What we are experiencing today is nothing short of a tectonic shift. There is no going back.
Sprinkling your organisation or society with 'tech pixie dust' is not going to help. The transformation required is much more profound.
This is a critical matter for individuals, societies and governments. Thus we must act.
We see leaders as the lynchpin in this transformation. We also see a transformation in what it means to be a leader.
Perhaps, you feel the same?
Vision
We envisage a world where all people are valued and where both organisations and societies are built with people and the planet's wellbeing at their heart.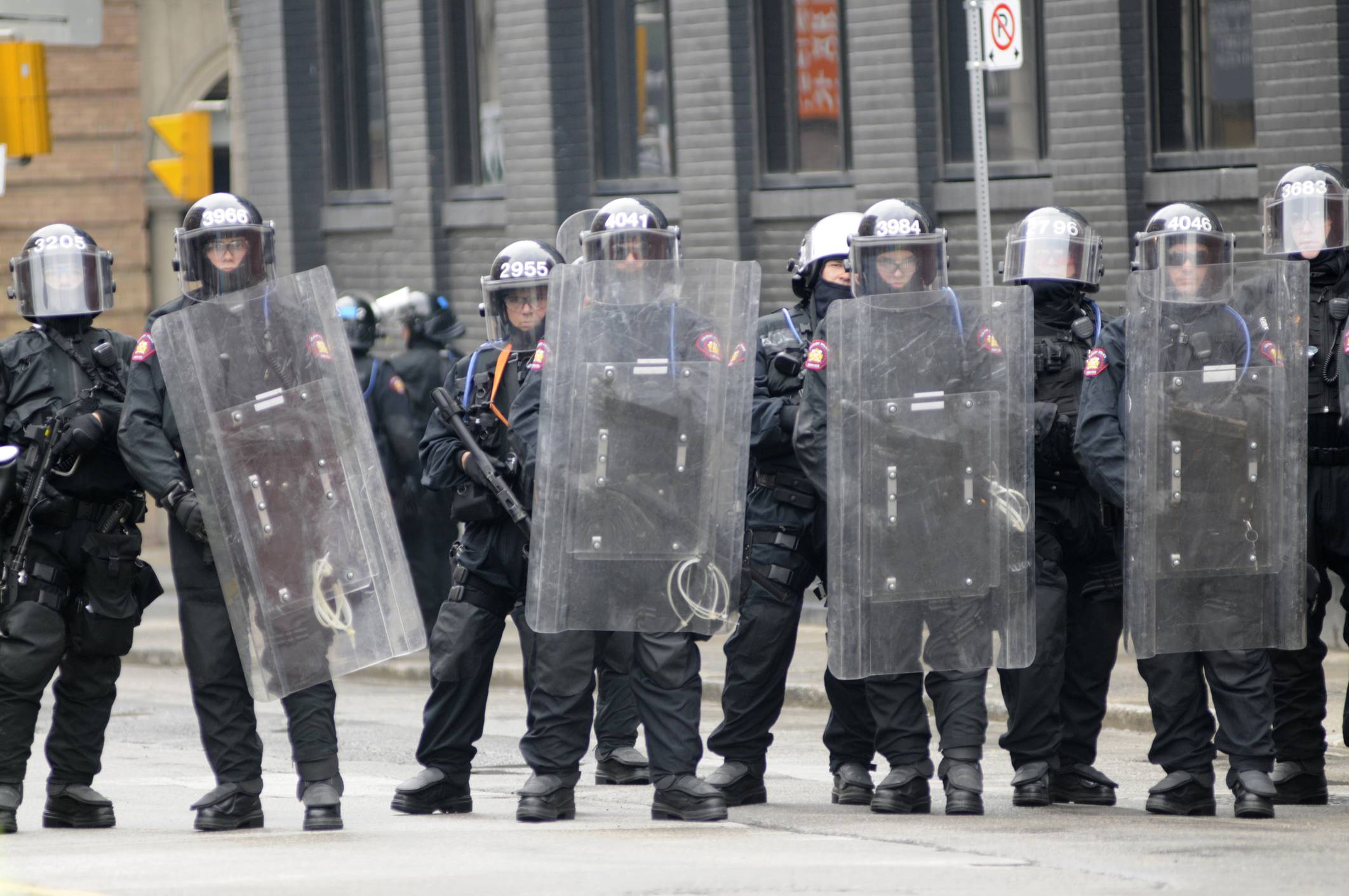 Purpose
We exist because society is on an increasingly dystopian path and that a radical change is needed if we are to move to a more sustainable trajectory.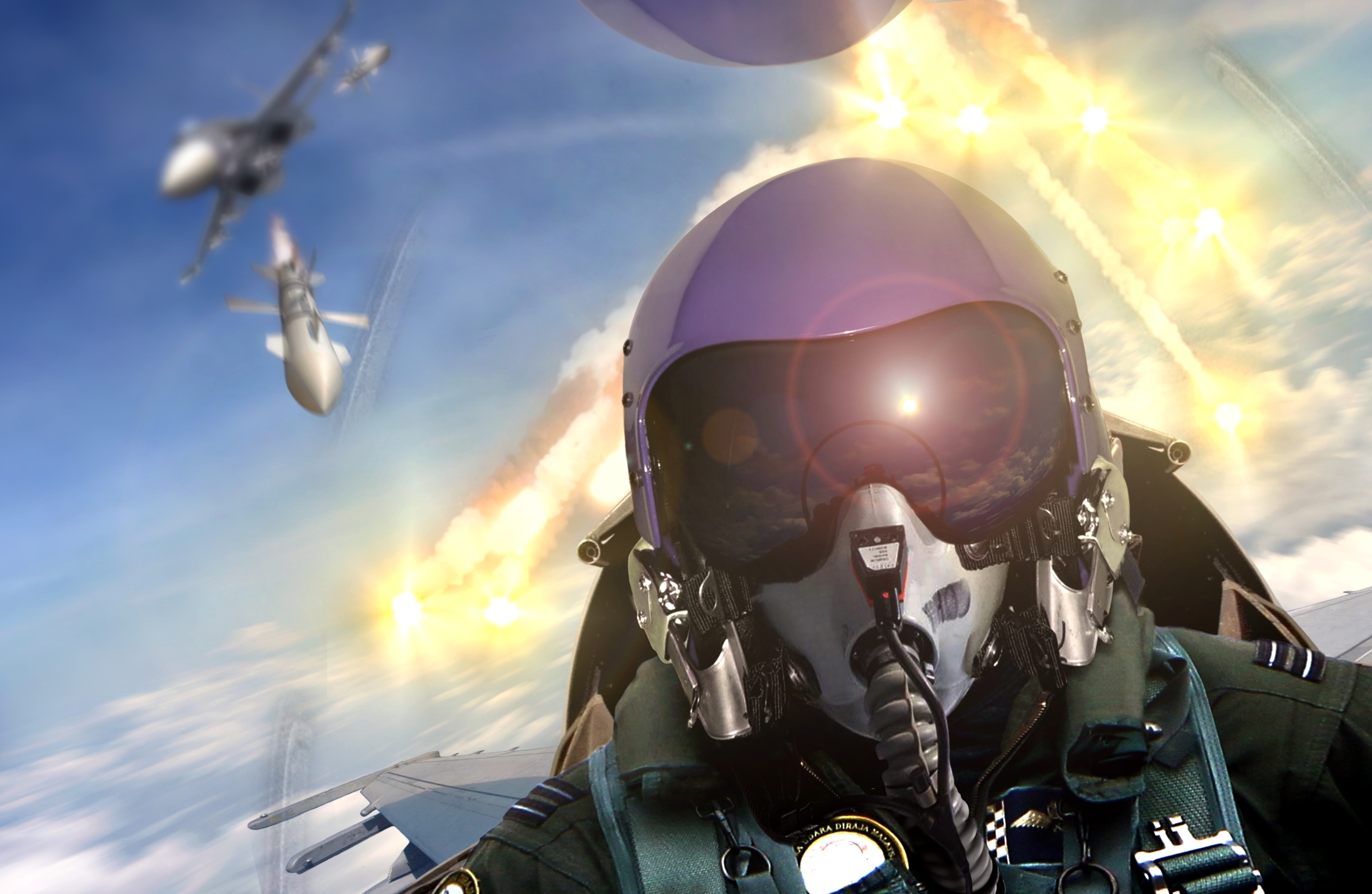 Mission
We intend to develop leaders who can navigate an increasingly unknowable world whilst meeting the needs of all stakeholders.
Extended rationale
The following is an addendum to the manifesto:
The current situation
Covid 19 is considered the primary disruptor for many in the developed world. Similarly digital will also be considered a major disruptive force.
But there are also fundamental problems in respect of inequality, poverty, education and general health that are more global in nature. Concerns over social unrest is no longer correlated to GDP.
But there are also other macroenvironmental vectors at play, including:
Global warming
The war for natural resources, including talent.
The battle for global hegemony 
The space race.
It would be unwise to see the 'post-Covid world' as the equivalent of some sort of new normal. The reality is that abnormal and thus continual disruption will form the backdrop to our lives going forward. 
What lies ahead?
These conflating forces are leading to what might be termed hyper-uncertainty. In many respects, the last few hundred years was largely focused on creating and maintaining a kind of 'synthetic certainty'. A condition that would allow the industrial era factory model to thrive. And thrive, it did.
Many of us benefited economically. However we still have a lingering sense that this consumerist 'work to live' model is not right. Covid and digital are just two forces that are tearing the social fabric.
Unfortunately, economic colonialism is setting up developing countries for the same problems.
In any case, the factory model and its treatment of workers as cogs in the machine has had its day. Not so much because the workers have had enough, but primarily because the factory model is ill-equipped to cope with increasing uncertainty.
Nonetheless, many leaders are clinging to what they know and are thus presiding over business models, and even government models that are no longer fit for purpose. This is causing anguish for the workers and citizens. 
So the challenge is that we are heading into a more chaotic world with ill-equipped leadership.
What does this mean?
If our leaders are ill-equipped for an unknowable future, then it is unlikely to end well for humanity. However the planet and our fellow species might welcome this outcome. We are planetary arrivistes who behave as if we can defy the laws of nature. 
If we want to live in a world where humanity operates in harmony with nature and the planet for generations to come, we need to take radical action. And from the Intelligent Leadership Hub's perspective, we believe the solution lies in creating leaders that can operate in this hyper-uncertain environment. 
Keep in mind, disruption is only just taking off its tracksuit. The journey ahead for all of us will be increasingly bumpy. Leaders who endeavour to apply the old rules to this somewhat lawless terrain we are entering will drive their organisations into a ditch. It will not take many such events to lead to social unrest, particularly as the middle class lose faith in the system. 
So this is not a nice to have, organisational leadership needs a reset, both in business and in government.
Monetary or fiscal policy are not enough to keep the societal show on the road. Similarly, initiatives around digitalisation, employee benefits, sustainability, DEI and hybrid working are simply makeovers on business operating models that are fractured beyond repair.
Is there a way forward?
Fortunately, there is. It first requires a redefinition of what it means to be a leader and then to equip our leaders with the essential skills, attitudes, knowledge and tools to engage in an increasingly complex world. Most established businesses operate on industrial era factory principles. This means:
A centralised command and control leadership model, people are merely cogs in the machine.
The model is largely focused on exploitative efficiency, rather than explorative innovation.
The model requires a predictable environment to function, ie. one where the rules are clear and where the threats and opportunities always appear in recognisable forms. 
The problem is exacerbated by those who might be considered the leaders' friend, namely, business schools, management consultancies and coaches. They are heavily invested in the factory model and in many cases are dispensing irrelevant and possibly even harmful advice, much like typical parental career advice. Thus we feel that upgrading these leadership influencers is the most effective way forward.
Whilst we have a leadership and operating model template that is optimised for hyper-uncertainty, we are more focused on raising awareness of the issues and helping the players in the leadership ecosystem develop / modify their own solutions.
Our approach is optimised for hyper-uncertainty / the infinite game. It is both humane and planet-centric. It seeks to capitalise on our human nature and thus focuses on innovation and situational awareness. Ultimately our proposed approach plays to our natural wiring and thus is good for us, our organisations, our societies and the planet. 
What are the benefits?
Getting this right involves building organisations that play to our humanity and are more explorative and less exploitative. This is good for our fellow species and the planet.
So the choice is simple, reset leadership or grip the steering wheel and hope for the best as your organisation careers off-road and onto a seemingly infinite lake covered in a very thin layer of ice. 
What must we do?
We have set up the Intelligent Leadership Hub to raise the alarm within the leadership ecosystem and to influence the associated actors. 
If you are one of the ecosystem players, then we encourage you to similarly raise the alarm and influence where you can. 
You will find resources on our website that will explain the issues touched upon in this manifesto. 
If you are aligned with our objective, then it would be good to hear from you and to perhaps explore how we can help each other in raising the alarm.
It is early days for our think (and do) tank. If you would like to keep track of our development, then I encourage you to sign up to our newsletter, which can be found on the website.
About the founder
Ade McCormack is a former technologist who today focuses on helping organisations and societies thrive in the digital age. He was the founder of the Disruption Readiness Institute, which has recently evolved into the Intelligent Leadership Hub.
He has worked in around forty countries across many sectors, public and private. His focus is largely on leadership. Ade has lectured at MIT Sloan School of Management on digital leadership and currently works with Cambridge University on their executive education programmes.
Ade is a former FT columnist focused on digital age leadership. He has written six books on digital matters and has worked with many of the world's leading brands. 
Despite Ade's technology background, he advocates a people / planet centric approach to organisational and societal transformation.
Discover Ade's perspectives on his Disruption Readiness blog.