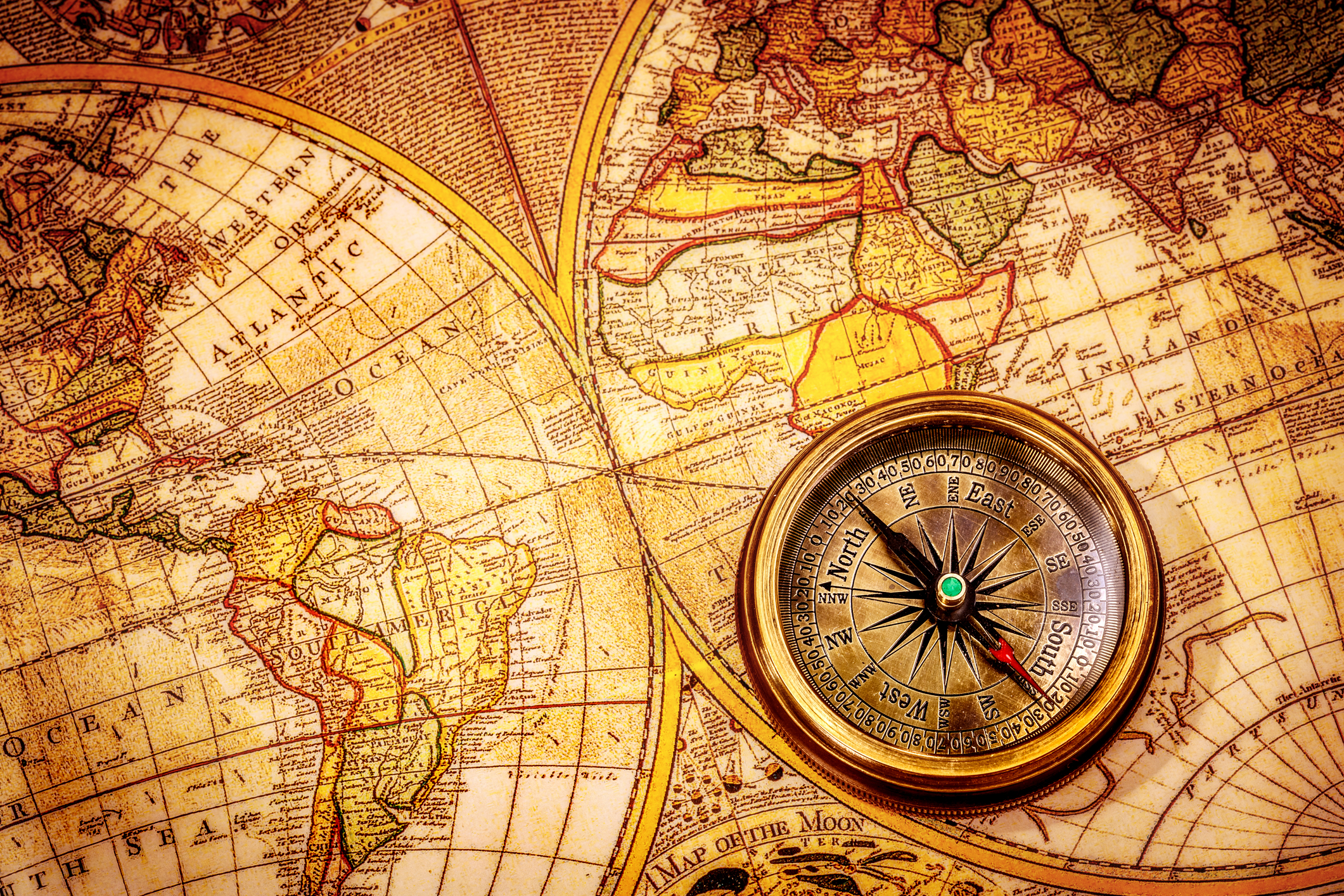 Make a difference
We are focused on reinventing leadership for an increasingly disrupted world.
This requires a fundamental shift from systems and profit to people and the planet.
The think tank is still in its infancy. We are in no position to do this alone.
There are many well established communities already doing great work. We are looking to harmonise with them and offer our support. It will be much more rewarding to conduct the mission with like-minded players.
By getting involved, you will gain access to refreshing insights and guidance. We plan to create a community that will enable you to shape the thinktank's outputs and direction.
Register interest via the form below: